IELTS
Yes, cracking IELTS is tricky, but not with Manglish World! Because you get:
Face-to-Face Interactive Live Online Classes
Only 4 students in a batch.
Flexible timings. (Exclusive Night Batches)
Special attention to writing and speaking
Unlimited Extra Classes for Reading and Listening
Unlimited writing corrections
Extra classes for Weak students
Exclusive study materials
Personalized training.
All modules are in detail.
Mock tests.
Speaking only sessions are also avaialble
Register Now!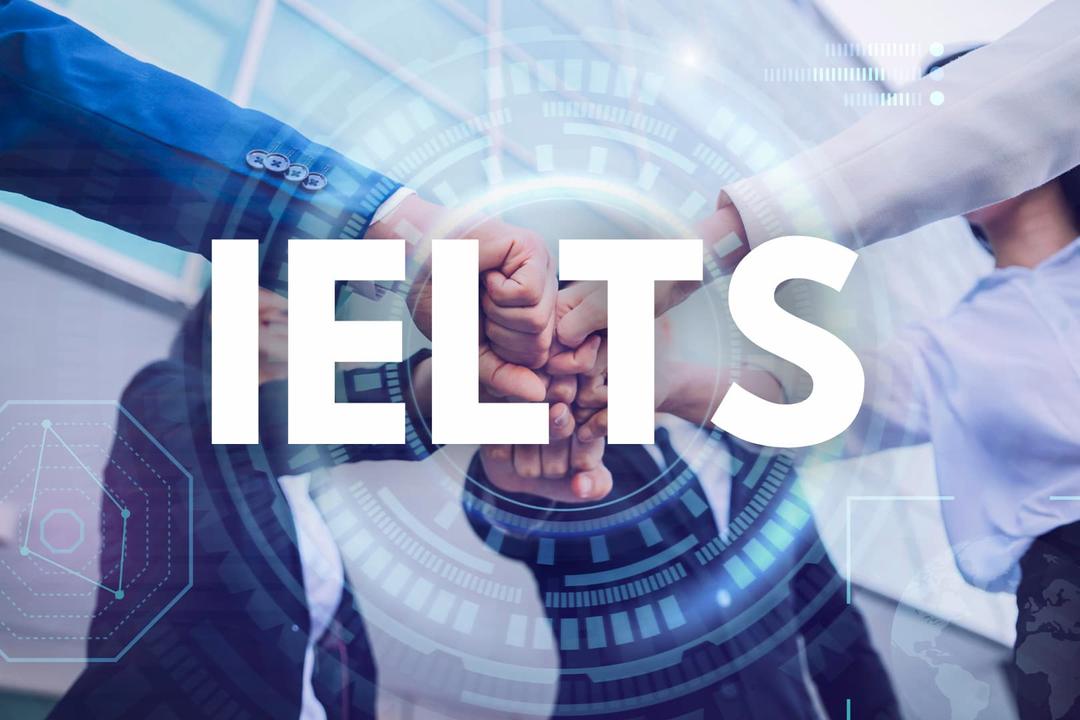 Spoken English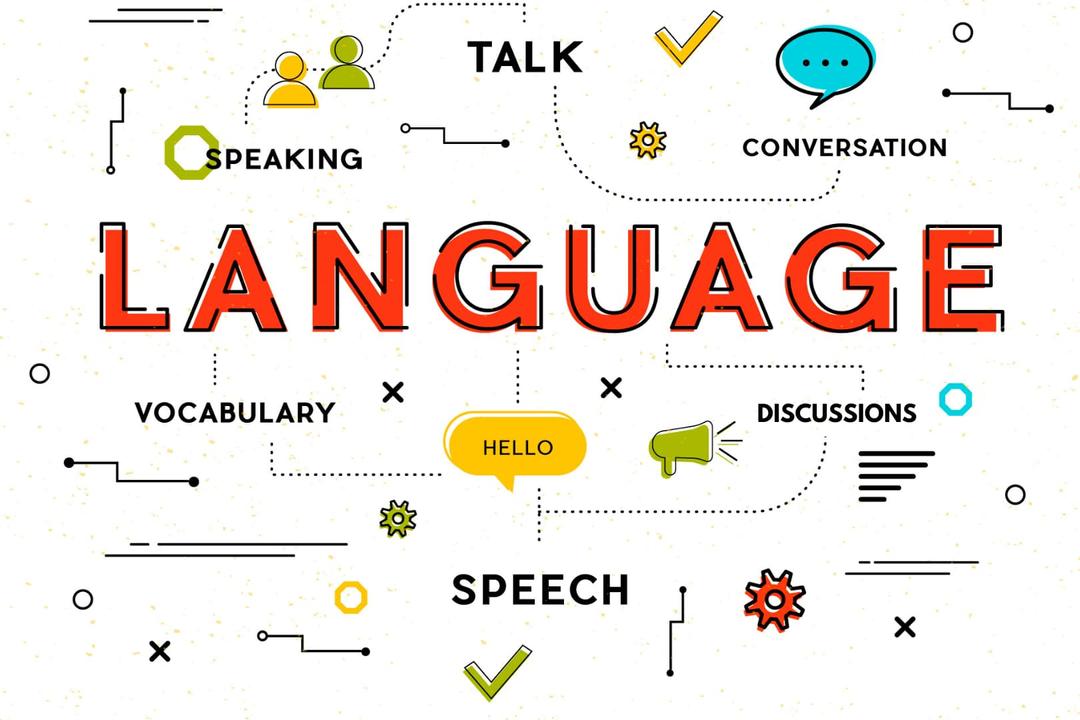 Start your journey towards English fluency today with Manglish World - Your gateway to mastering the language!
FACE-TO-FACE INTERACTIVE SESSIONS.
Only 3 Students in a batch.
Personal Attention to each student.
Exclusive Grammar classes.
Group discussions and debates.
Flexible timings.
Monday to Saturday
Register Now!