Malta: The island where nurses can thrive!
Malta has a highly regarded healthcare system with a comprehensive infrastructure that combines public and private provision. Free healthcare is available to all Maltese citizens and permanent residents. With a high number of doctors and nurses per capita compared to other European countries, Malta's hospitals are modern and well-equipped. Significant progress has been made in areas such as cancer screening, vaccinations, and smoking reduction, but challenges like an aging population and increasing healthcare costs remain. Malta's health sector focuses on preventative care and is accessible to all, maintaining high quality.
Why Malta?
High salaries
Strong economy
Low cost of living
High quality of life
Popular tourist destination
Safe and welcoming country
Member of the European Union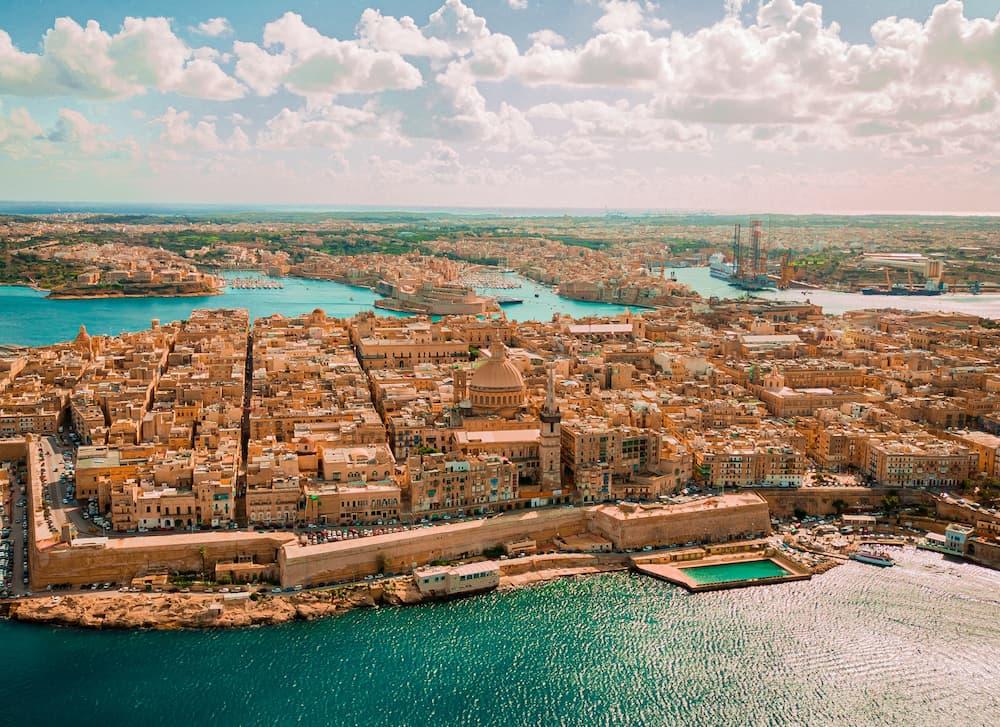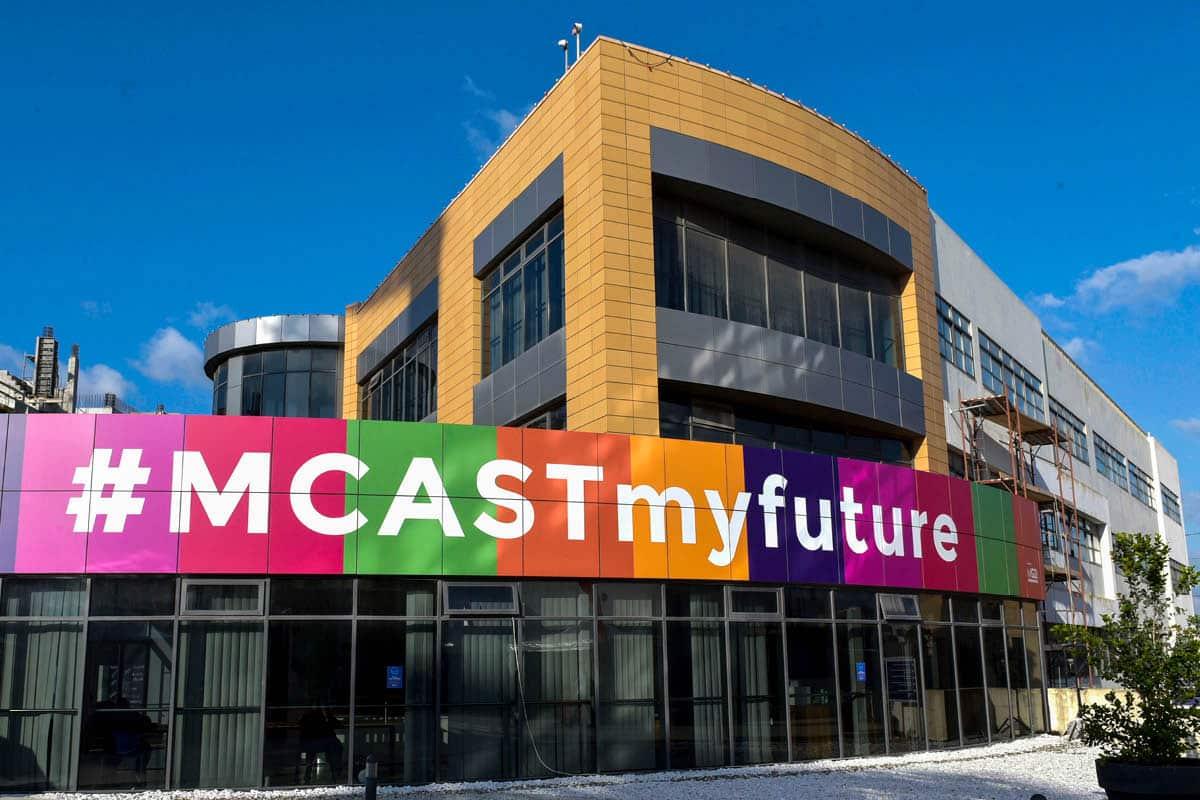 How to become a registered Nurse in Malta?
To become a registered Nurse in Malta, The University of Malta (MCAST) offers a 6 months bridging program.
Requirements:
3 years of Diploma Nursing (GNM) or BSc.Nursing
Age up to 45 Years
Exclusively for non EU Citizens
Minimum one year experience
Language Requirement:

IELTS - 6.0 Overall Band / Individual 5.5
OET - Speaking B Other modules C+

Intakes : January, April, June, October
Great news for registered nurses in Malta!
The Nursing and Midwifery Council (NMC) UK has recently updated its requirements for overseas nurses, and Malta is now recognized as a majority English-speaking country. This means that nurses with a year of clinical experience in Malta can now easily join the NMC register without the need to meet the IELTS/OET requirement. This update opens up new opportunities for Maltese nurses to expand their horizons and pursue their nursing career in the UK with ease.
Permanent Residency option for Nurses in Malta
Once nurses gain five years of experience in Malta, they are eligible to apply for permanent residency. This opportunity provides long-term career prospects and stability, giving nurses the chance to build their career and lives in this beautiful Mediterranean country.